Our Culture
From board level to warehouse floor, the Fowler Welch team is united in its simple vision of the future: we want to be the industry-leading food supply chain expert and number one supplier of choice for fast-moving consumer goods among major manufacturers and retailers.
We are constantly evolving and making strides to achieving that goal for ourselves and our customers…
Our Team
Our business has been built around our people and our values. The development of Fowler Welch has been supported entirely by the quality of our people, the leadership they demonstrate and the values they hold. Growth has enabled us to fast-track talent within our business and attract high-calibre staff to add different skills and strengths to support our development.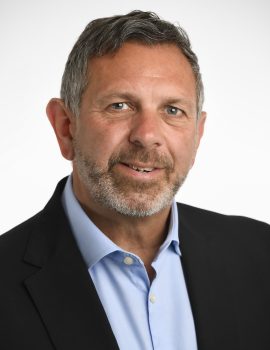 Martin Davies
Operations Director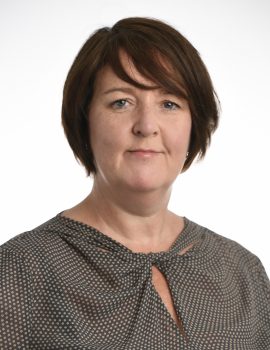 David Loe
Financial Director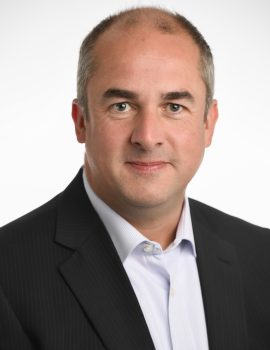 Matthew Downes
IT Director
Jonathan Lee
Head of Sales
Andrew Knowles
Head of Operations
Jimmy Lee
Head of Operations
Corporate Social Responsibility
At all levels, we recognise the effects that our operations have on the environment. We not only operate our business responsibly, in compliance with all legal requirements, but we go beyond these to demonstrate to our colleagues, customers and suppliers how we can work together to cut carbon.
We've left no stone unturned in our efforts to drive down carbon emissions by a combination of the following:
Fleet
Waste
Electricity
Food Redistribution
Charity & Community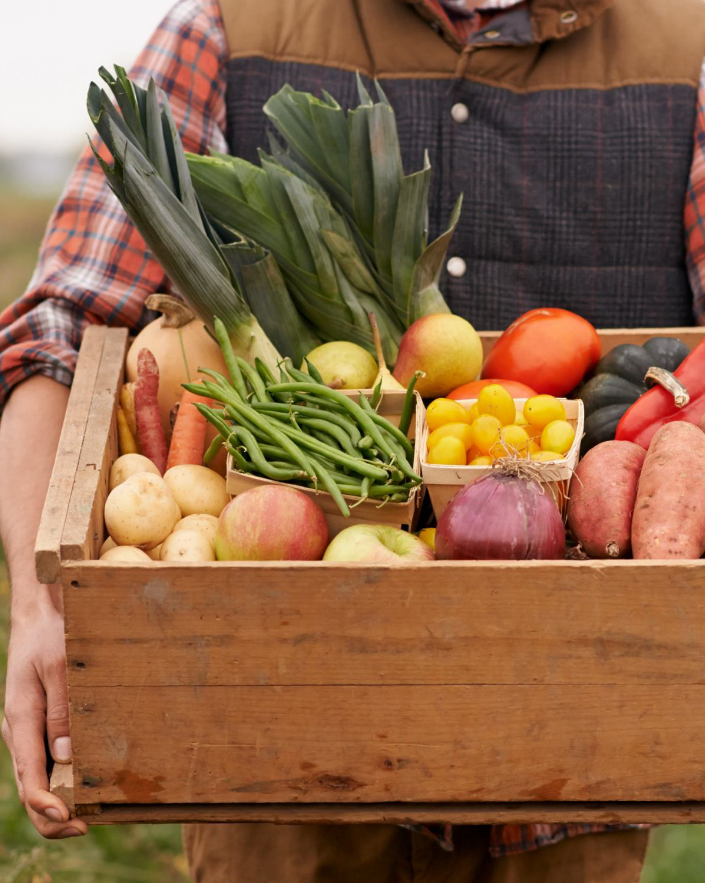 Technology & Innovation
Our investment in IT systems plays a key role in our plans, giving visibility of information to ensure assets are utilised as fully as possible. The IT team at Fowler Welch ensures transparency of information in order to focus effort on the areas that will give best asset utilisation. In a sector where lead times are of utmost importance, particularly now when the retail landscape is experiencing a fundamental shift, being able to offer our customers end-to-end traceability and real time order status provides them with peace of mind that their orders will be delivered on-time and in full, every time.
investing in better, more carbon-efficient equipment
implementing strategic carbon reduction collaborations with our customers.
adopting innovative technology
Awards & Accreditations
Ensuring our services and facilities are of the highest standard is vital to Fowler Welch and our customers. Being members of respected industry associations and trade organisations can help us audit what we do so we can deliver to the highest expectations.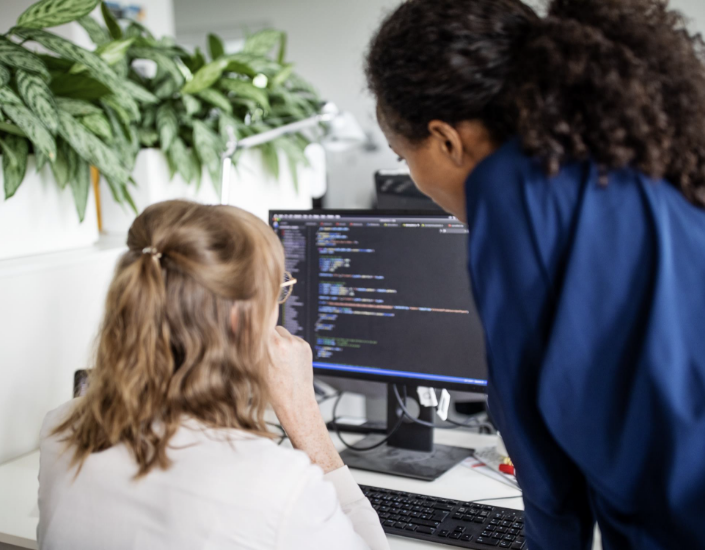 Nationwide Network
From dedicated customer sites to shared-user consolidation platforms our multi-award winning distribution network allows us to get our customers' products to their final destination in the most efficient way.