Industry Leading Services
Ensuring our services and facilities are of the highest standard is vital to Fowler Welch and our customers. Being members of respected industry associations and trade organisations can help us audit what we do so we can deliver to the highest expectations.
Our Accreditations
The accreditations below demonstate our commitment to staff development, charitable activity, protection of the environment and minimising wastage, which include: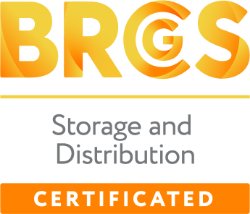 The British Retail Consortium deals with all aspects of retail, covering manufacture to supply chain through to sale. It ensures …
Fowler Welch is a member of Sedex. Sedex is home to one of the world's largest collaborative platforms for buyers, supp…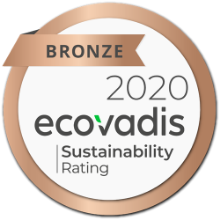 Fowler Welch has been awarded a Bronze Medal following an assessment by EcoVadis of its CSR performance across 4 key ar…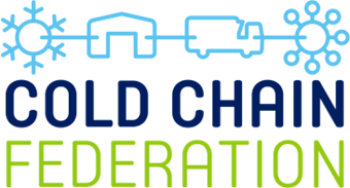 The Cold Chain Federation
The Cold Chain Federation is the voice of the temperature-controlled supply chain in the UK. Members are made up of businesses …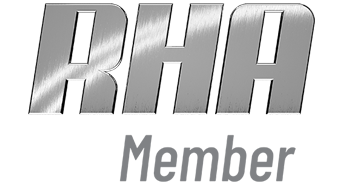 Fowler Welch is an active member of The Road Haulage Association, the trade association for transport and logis…
Freight Transport Association
The Freight Transport Association is one of the UK's largest trade associations and represent the transport interests…
Our Achievements
We're delighted that our reputation in the industry supports the core values of our business. Recognition from our peers, member associations and established awarding bodies demonstrates the commitments we make and the fantastic results we have achieved.
Training Award – Motor Transport Awards 2020
Supply Chain Partnership of the Year – Food Manufacture Excellence Awards 2020

Best Practice in Logistics – waste2zero awards 2017, 2019 & 2020

Environmentally Efficient Logistics – Footprint Awards 2019

Refrigerated Transport Operator of the Year – TCS&D Awards 2019

Environmentally Efficient Logistics – Footprint Drinks Sustainability Awards 2020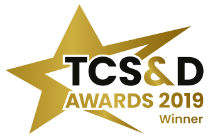 Health & Safety Award – TCS&D Awards 2019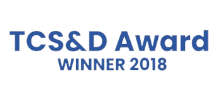 Partnership Award – TCS&D Awards 2018

Logistics Supplier of the Year – Grocer Gold Awards 2018
Interested in what we do?
Our Services
Interested in our Services?
Whether you're interested in finding out more about the services we offer, the work we do or your next career move, we would love to hear from you!