Ensuring an Environmentally Sound
and Sustainable Supply Chain Service
At all levels, we recognise the effects that our operations have on the environment. We not only operate our business responsibly, in compliance with all legal requirements, but we go beyond these to demonstrate to our colleagues, customers and suppliers how we can work together to cut carbon.
We've left no stone unturned in our efforts to drive down carbon emissions by a combination of the following:
investing in better, more carbon-efficient equipment
implementing strategic carbon reduction collaborations with our customers.
adopting innovative technology
Our Efforts Initially Focused on These Key Areas:
1) Fleet
With over 450 trucks on the road, our fleet represents a significant opportunity for carbon reduction. So, after analysing our fleet activity and identifying the reductions that could be made, we introduced several major initiatives: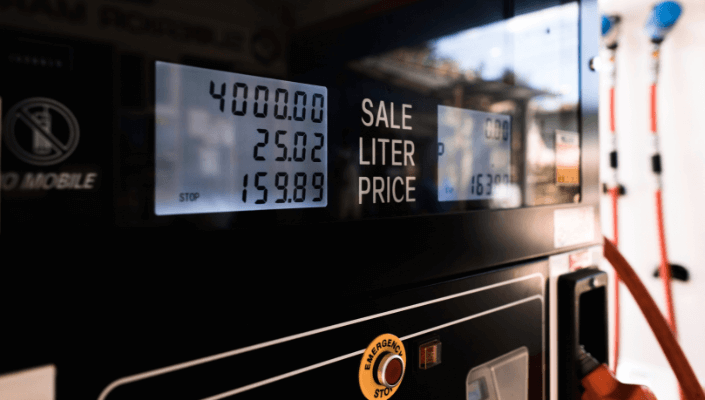 Increasing MPG
We consistently invest in training and high quality equipment to increase our MPG across the business, including telematics fitted in all vehicles and a driver league table to monitor 'good driving behaviour'.
Operating Fuel Efficient Vehicles
Significant investment has been put into the adoption of Euro 6 engines. We were the first supply chain company to bring on board Euro 6 engines which is the latest standard for fuel efficient vehicles and our fleet operates at 100% Euro 6.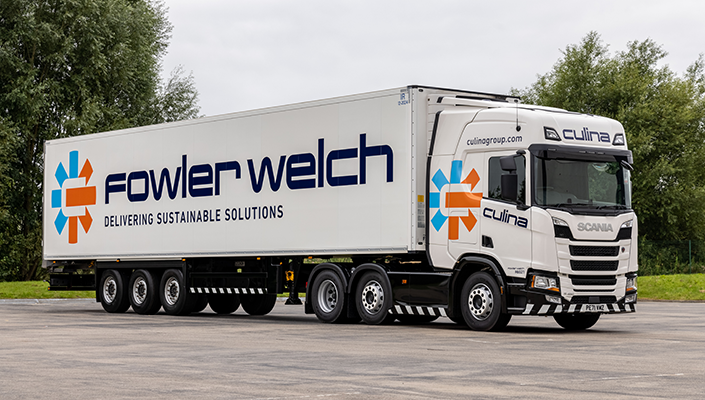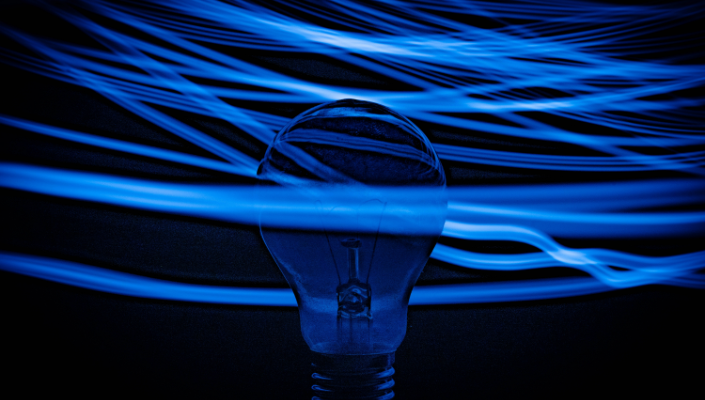 Industry-First Innovation
We introduced the industry's first ACS (Auxiliary Charging System) trailer which harnesses kinetic energy to power the refrigerated trailer. The ground-breaking vehicle was designed in collaboration with International Refrigeration Cooling Ltd. and Thermo King and emits 50% less CO2 than a standard refrigerated trailer, reducing our CO2 emissions by over 14,000kg per year.
2) Waste
Our warehouse operations produce a significant amount of waste packaging materials and one way of reducing the amount of plastics and cardboard that go to landfill was to install balers and compactors across a number of our sites.
After a successful trial at one site, which had been paying in excess of £36,000 a year for waste collection to landfill, the newly installed baler and compactor meant that various grades of plastic could be recycled, reducing the amount of waste going to landfill as well as the site's waste bills.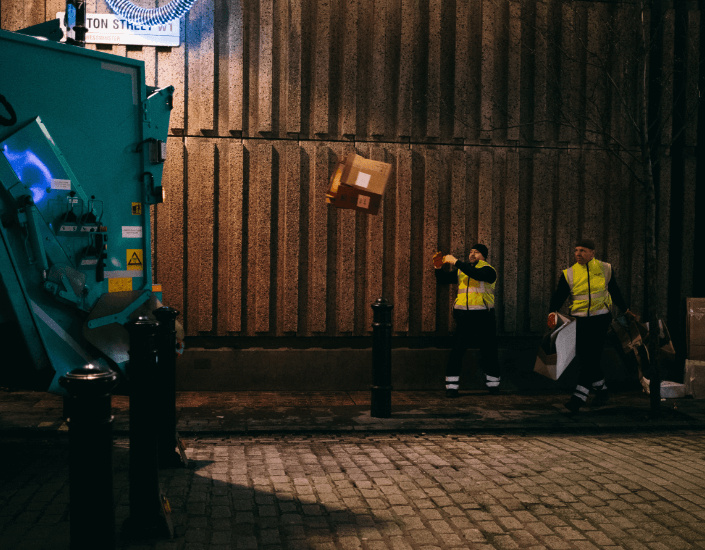 3) Electricity
We look to reduce power in line with a climate change agreement, in place at our four largest sites. Working towards this measure, we saw a reduction in electricity usage across the network of around 500,000Kwh. This was through a number of short and long term initiatives including;
Installation of an updated and energy efficient air conditioning system at our head office facility
Installation of an energy management system allowing higher energy equipment to be taken off grid during peak times
Significant upgrades of refrigeration compressors to energy efficient inverter driven refrigeration compressors.
LED lighting and intelligent T5 lighting throughout our sites
4) Food Redistribution
Across the entire business, we are always striving to operate the most efficient supply chain possible and often reach innovative solutions in partnership with our customers to achieve this. Fewer empty running miles, greater synchronisation from multiple suppliers and a focus on intelligent flow-based systems are skills deeply engrained in Fowler Welch's operational teams.
We knew that our customers wanted to put their surplus food waste to good use, but often didn't know how to achieve this, so in September 2016 we partnered with food redistribution charity FareShare.
FareShare distributes donated surplus food to charities across the country to be made into healthy meals for those that need it most, from homeless shelters to youth clubs. This allowed us to deliver a service that was efficient for our customers and benefited the charities that FareShare works with.
The partnership consists of us collecting surplus food from our customers that are looking to reduce their food waste by donating surplus product to good causes. The collections take place alongside the customer's usual delivery, which means they can reduce their food waste and make a difference to their local community without adding to the workload.
You can read more about our partnership with FareShare
5) Charity & Community
With depots based across the length and breadth of the country, servicing a vast range of customer needs, it is to be expected that each team has its own focus and agenda for sustainability. One of the biggest issues in many communities is a lack of understanding of the role played by major food and drink supply chain operations, such as those typified by Fowler Welch and its customers. In order to combat this and bring our business closer to its local communities, our local teams go out into schools and communities to educate and engage with young and old alike in the values and responsibilities of the operation in their area. The aim of this is to develop relationships between the businesses and the communities in which they operate. We want everyone to understand and appreciate the simple facts of food and drink distribution, accepting that for every large vehicle they see on the roads, hundreds of satisfied families will be shortly taking the contents of those trucks off the shelves of their local supermarkets in the form of the freshest of products; available only because of the dedicated 24/7 services we contribute. On top of this, at a country-wide level, our people support a chosen national charity, with events taking place across
the network in support of this and selected smaller local charities. In recent years we have donated many thousands of pounds to organisations such as Macmillan, NSPCC, Epilepsy Research UK, Transaid and FareShare. Fundraising is a valuable way to support charities, but we also strive to use our knowledge, skills and expertise to help communities where we can. In 2019, as part of our charity partnership with Transaid, an organisation which aims to transform lives through safe, available and sustainable transport, we sent two of our highly skilled colleagues to Tanzania to assist in providing safe driver training. You can read more about our work with charities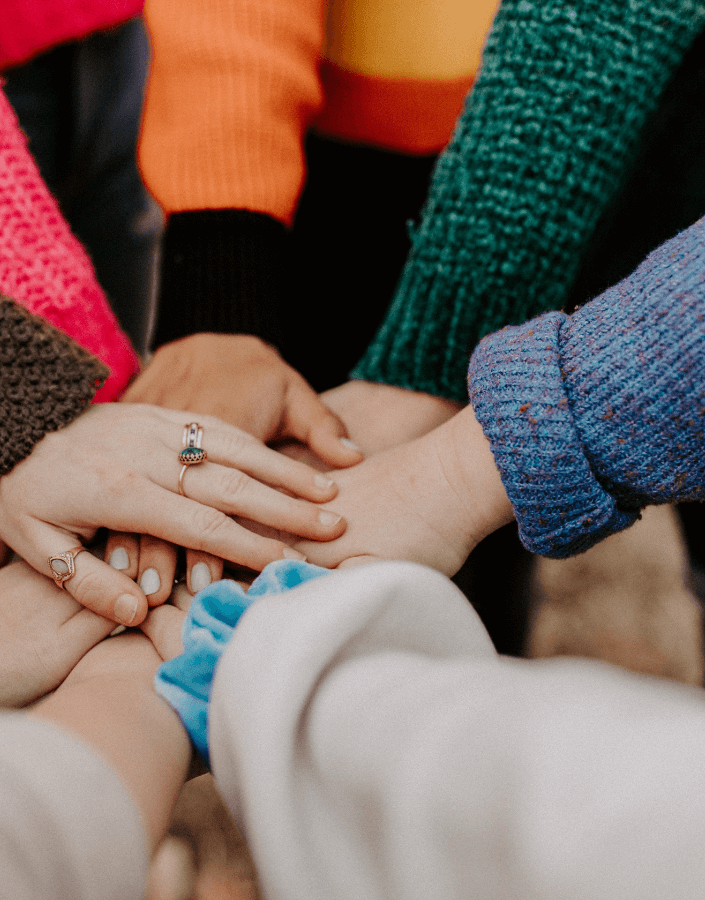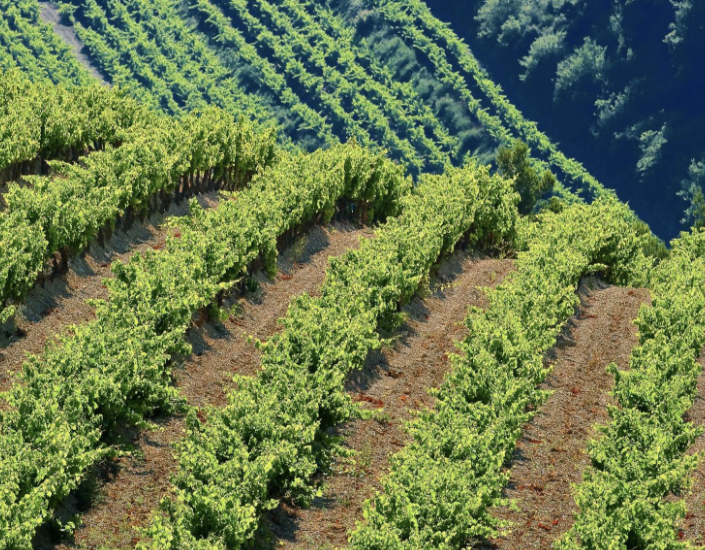 Environmental &
Sustainability Reports
In 2018, Fowler Welch launched its first Environmental and Sustainability Report. The report gives readers an overview of the steps the business has taken which have led to a reduction in carbon emissions of over 18%.
Since then, Fowler Welch has concentrated more than ever on implementing initiatives across the business that contribute to cutting carbon emissions and reducing environmental impact. These initiatives have been commended by industry peers with the company taking home a number of industry accolades specifically for their achievements in providing environmentally efficient and sustainable logistics solutions.

waste2zero Awards – Best Practice in Logistics (2017 & 2019)

Grocer Gold Award – Logistics Provider of the Year (2018)

TCS&D Awards – Refrigerated Operator of the Year (2019)

Footprint Awards – Environmentally Efficient Logistics (2019)
The first-of-its-kind report displays the achievements that the business has made in terms of environmental impact over an initial 12 month period, and acts as a benchmark for the company's future success targets. The most recent report demonstrates how these initiatives evolved to demonstrate Fowler Welch's commitment to continuous improvement in this area.
You can view and download our full environmental reports.
Interested in our Services?
Whether you're interested in finding out more about the services we offer, the work we do or your next career move, we would love to hear from you!
Contact us